Hall Hire
We are proud to have a versatile facility available for hire at extremely reasonable rates. We have part or whole day hire, weekend hire or long term hire available. The venue is ideal for workshops, award events, celebrations including dinners, receptions and dances.
Contact us to discuss your needs
on 06 328 7890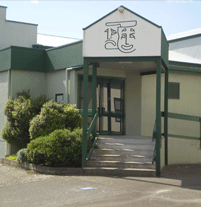 Green Door Wardrobe Hire
Need a costume
Theme party, Halloween, or any event where you need a costume of some kind. We have it all at our Costume Hire.
The Green Door Wardrobe Hire is open every Wednesday between 12 and 2pm.
Any queries please ring 06 323 4173.

Check us out on FACEBOOK
Dirty Dusting
Presented to you by the Feilding Little Theatre Players.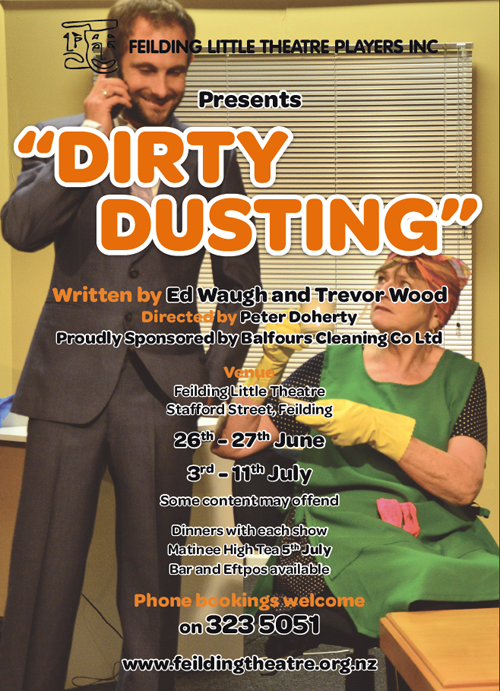 The show opened Friday 26 June through to 11 July 2015.

Feilding Little Theatre Players
PO Box 348, 21 Stafford Street Feilding.